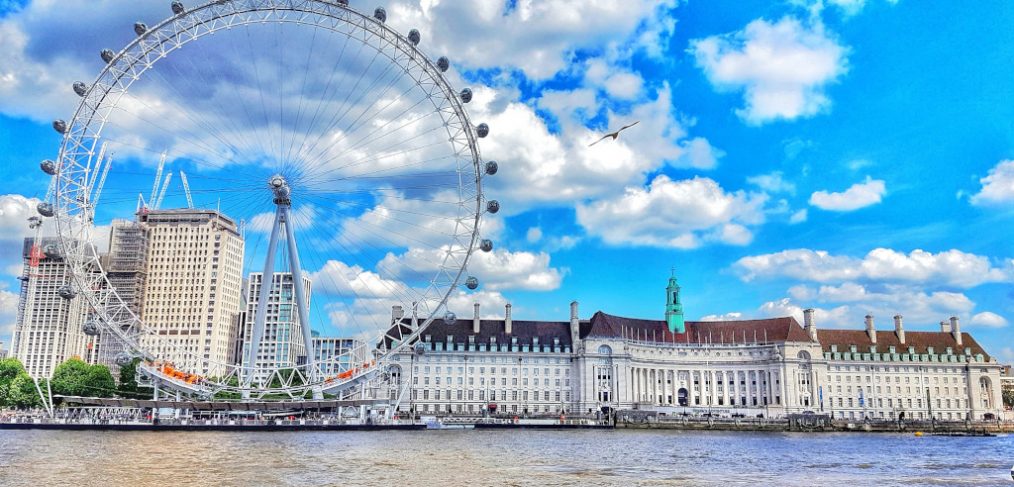 London Begins at 40 Launched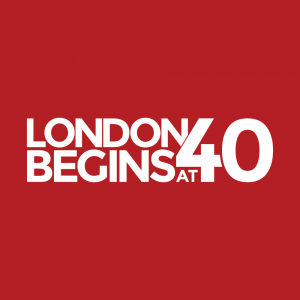 With the UK capital slowly emerging from lockdown Mark Bibby Jackson, founder and editor of the website Travel Begins at 40 felt it was the perfect time to launch his latest enterprise, lifestyle website London Begins at 40 on 17 May 2021.
The new website is the second in the … Begins at 40 portfolio following on from the launch of Travel Begins at 40 in 2017.
"London Begins at 40 is a retro magazine that is looking back to the future of the capital," Bibby Jackson explained at the soft launch.
The launch of the website by Mark Bibby Jackson and partner Joe Ogden coincided with the UK government's roadmap reopening of many of the cultural attractions that make life in the London capital so exciting.
"Part of the reason behind setting up London Begins at 40 now is to promote the vibrancy of this most amazing capital, as well as to promote a sustainable future," said Bibby Jackson. "In our sister website Travel Begins at 40, we have started to promote sustainable tourism through our #SustainableSunday series. London Begins at 40 will follow the same course."
London Begins at 40 is designed both for the independent-minded 40+ or 50+ traveller to London, as well as Londoners themselves. It will have previews and reviews of the latest exhibitions, plays, cinema releases, festivals and restaurants, as well as more in depth articles that profile both the people who live in London and the places they frequent.
Most important for Bibby Jackson is that the new website is by Londoners for Londoners.
"We want you to express what you love about living in the most amazing metropolis on the planet, which is why we have started our London Voices series by an interview with George McGeorge, a normal Londoner who enjoys living London life to the full," he says.
If you wish to make any suggestions on content for the new website then contact Mark Bibby at [email protected].