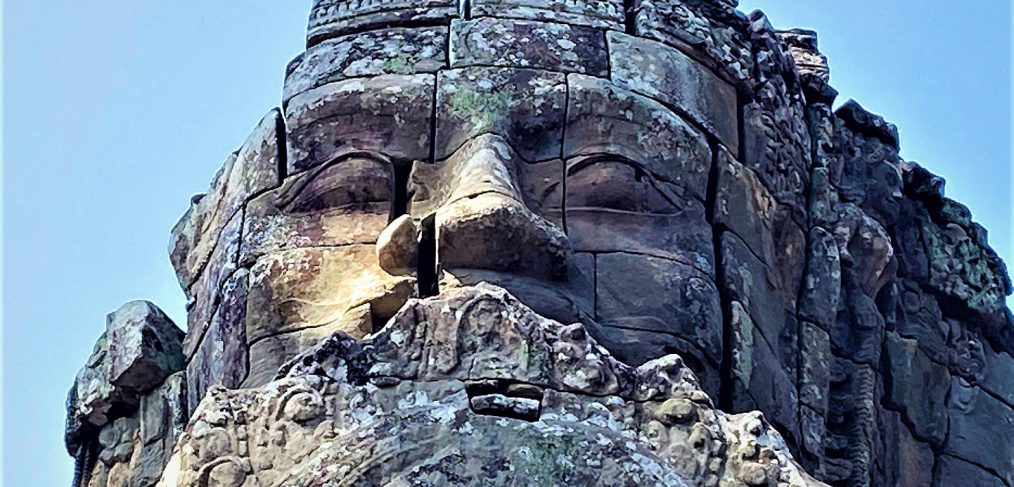 Cambodia Begins at 40 Launches Today
Travel and lifestyle website Cambodia Begins at 40 launches today, 10 October 2022.
Cambodia is a country that is constantly evolving as new venues open, off-the-beaten-track adventures emerge, new places are discovered and familiar haunts are redeveloped. With so much going on, it can be hard to keep track. That's where Cambodia Begins at 40 comes in.
"Cambodia Begins at 40 is an exciting new website that contains a wealth of information for visitors, expats and locals," says co-founder, Mark Bibby Jackson. "There's a real need for this platform in Cambodia and we believe it will proof a useful tool for all. Our aim is to establish Cambodia Begins at 40 as a one-stop-shop for anyone interested in Cambodia."
Whether you are Cambodian, a long-term expat or a traveller passing through the Kingdom of Wonder, Cambodia Begins at 40 is the website for you.
A travel and lifestyle hybrid website, Cambodia Begins at 40 has the best writing from our team of expert journalists to provide you with suggestions on what to do and where to go in Cambodia. Whether it is an undiscovered temple, a pristine beach or the perfect spot for a thirst quenching sundowner, expect to be inspired.
In addition to intrepid travel tales that take you across the country, we bring the latest in lifestyle and culture, business and reviews. We provide all you need to know about living in Cambodia and an extensive collection of things to do countrywide.
Our innovative map tool also provides a handy way to discover all the top attractions, navigate the best route between them, and use our directory to work out what to do when you reach your destination.
Click on to the site and sign up to our newsletter to keep up-to-date with our news.
Cambodia Begins at 40, the third in our series of websites after Travel Begins at 40 and London Begins at 40, aims to share the charm of the most amazing country with you.