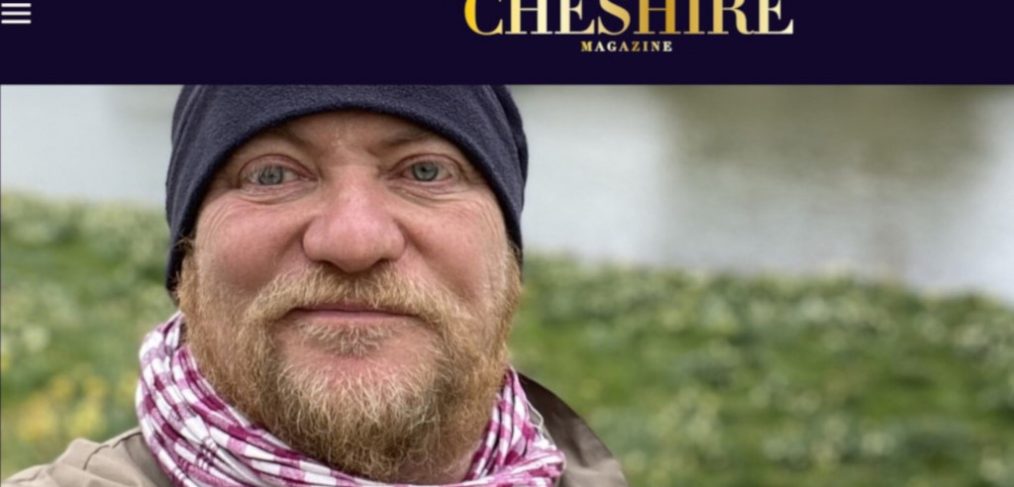 The Cheshire, High Life North, Euronews Feature Bibby Jackson
The Cheshire and High Life North magazines and Euronews all published articles by Mark Bibby Jackson in August.
Bibby Jackson wrote about which European countries should you consider visiting as travel re-starts for The Cheshire Magazine, and international destinations to consider for your next trip for High Life North. Euronews published Bibby Jackson's article on why we should all start travelling again as soon as we feel comfortable. The article was also reposted on New York Metropolitan Magazine.
The Cheshire Magazine is dedicated to Cheshire, Manchester and the surrounding areas. It covers the latest in fashion, society, art, culture, travel, entertainment, and has a readership of 48 thousand per month.
High Life North is a digital magazine for women with everything from fashion to food, careers and challenging topics. It readership is 12 thousand per month.
EuroNews is an European news TV station. It's website covers news, business, sport, travel and culture. It has 22 million visitors per month.
The coverage is part of a campaign to highlight Bibby Jackson's knowledge of the travel industry and especially food and responsible travel.
It follows on from his interview on Food Travel Talk TV, and a future chat on Radio Dean as well as a podcast with Jane Hawkes.
More articles will be published in August and September.