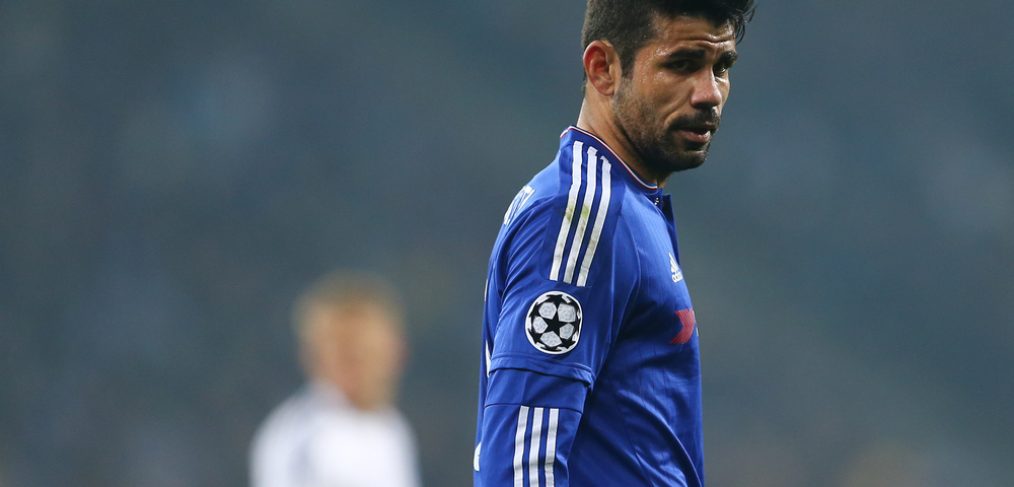 A Fistful of Yuan
January is a strange month. With Christmas and New Year celebrations over people settle down to the mundane normalcy of life. However, in the strange world of Premier League Football, January is anything but normal. While most sensible Europeans are in hibernation, England's footballers start their annual dalliance with the 'romance of the cup'.
As Chelsea City and Utd. passed seamlessly through to the third round, Arsenal and Liverpool struggled against lesser opponents. Unfortunately for Liverpool they carried their poor cup form through to the league, leaving a first title in 27 years seem like a far-off dream once more. How Klopp must be wishing there was a mid-season break in January just like in his native Germany – it could be argued that many of his regulars have gone AWOL in recent weeks, in any case.
While far away some of the league's best players have competed in the African Nations Cup – Liverpool suffering the most from the absence of Mane and Matip for much of the month (the latter due to FIFA's typical bureaucratic procrastination) – much of the media hype has focused on a land even further away: China.
The winter transfer window traditionally sees managers fighting lost causes trying to sign players from across the globe. Strikers who can find the back of the net without the aid of a GPS and central defenders who are 'up for the fight' are in particular demand. Normally this would be the time when Big Sam, relieved of England's poisoned chalice, comes to the fore. While Crystal Palace's manager has been relatively quiet so far – expect frantic activity and spontaneous helicopter rides on Jan. 31 – his thunder has been stolen by the money men of the Communist People's Republic of China.
With Diego Costa purportedly offered $30 million per year to swap the blue of Chelsea for the red of China it's unsurprising heads are turning. As I write this column the final destination of Chelsea's leading scorer hung in the balance, but if Costa were to head east it would present a serious dent in its title hopes.
Although, it looks as if the Premier League trophy will be heading back to Stamford Bridge come May, the next few weeks could prove decisive. The league leaders visit Liverpool on the last day of January before hosting Arsenal four days later, with a tricky trip to Burnley, who have made Turf Moor into something of a fortress this season, following. If Conte's men were to pick up nine points from these games, the bookies might even start paying out bets.
As always, expect the unexpected. Who knows, Spurs might even end their 56-year wait for a title. Stranger things have happened; remember Leicester last season.