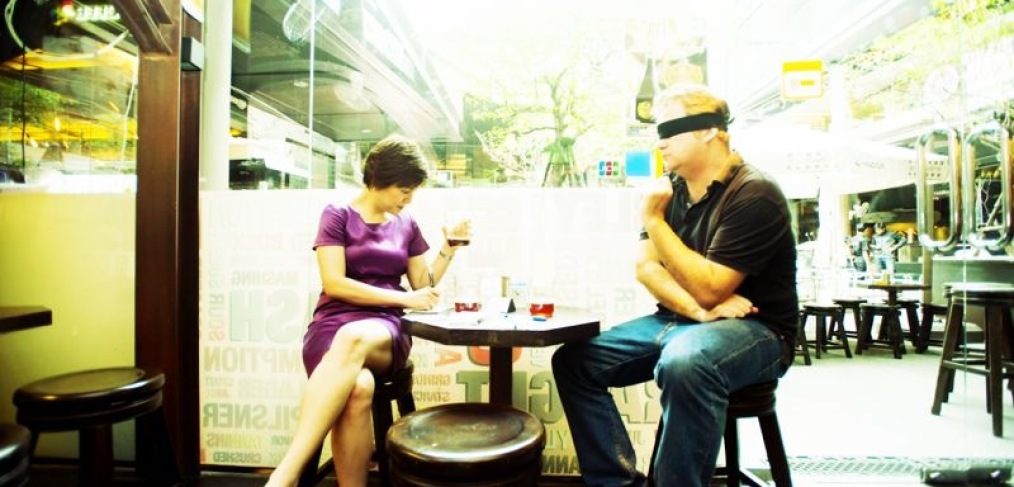 Bangkok Craft Beer Festival
Thailand's leading craft beer importers have joined together to create the Thailand Craft Beer Community. Today, the Community announced its plans for the Craft Beer Festival, Thailand's first party boasting the best variety of craft beer offered in any single event in Thai history.
Hosted by Apoteka on Soi 11, the party will be on Aug. 3 from 3pm till late. Revellers can enter for free and buy beers outright, or buy a special Beer Geek pass for 1,000 baht that includes four free beers, a t-Shirt and a special commemorative glass.
What's more, most beers will be available in friendly sample sizes to allow revelers to delve widely into the world of craft beer in one glorious session.
The Craft Beer Community is a group effort by Thailand's young and craft beer importers and distributors, Beervana, Hopsession, Smiling Mad Dog and Imm & Co.
The Craft Beer Community hopes this will be the first of many such collaboration parties, notably leading up to the first annual Bangkok Craft Beer Festival scheduled for October 2013 – which already has commitments from nearly 20 breweries from around the world – including many beers for the first time in Asia. 
Fire more information, call: Rutima (Vaew) on +855 (0)836 077 770 or email: