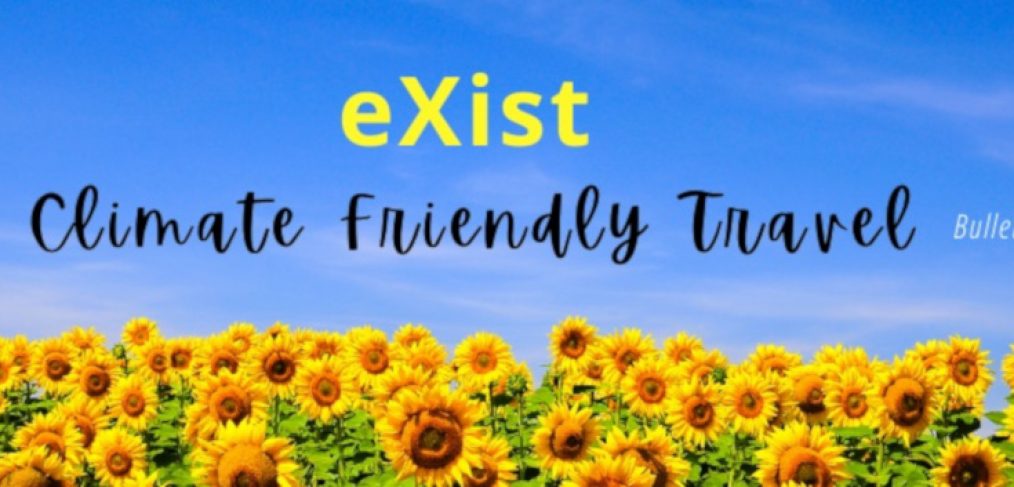 eXist : the Climate Friendly Travel Bulletin
Mark Bibby Jackson has been appointed editor of eXist : the Climate Friendly Travel bulletin by SunX Malta. The first issue was released on 1 July and featured an interview with Willem Niemeijer, founder of tour operator Khiri Travel, and CEO of YAANA Ventures. 
In 2020, Bibby Jackson started a course in Climate Friendly Tourism at SunX Malta under the guidance of Professor Geoffrey Lipman. eXist is the first fruit of their work together following the conclusion of the first year of the course.
"The diploma in Climate Friendly Tourism changed my perspective on the role that travel and tourism can play in a positive light to confront the cataclysmic potential of global heating," says Bibby Jackson. "In the build up to COP 26 in Glasgow we will be considering a raft of challenges facing the sector in our monthly bulletin."
The 26th UN Climate Change Conference of the Parties (COP26) will be held in Glasgow from 31 October – 12 November 2021.
Bibby Jackson is indebted to the work of Angela Rodriguez for her wonderful design of the bulletin.