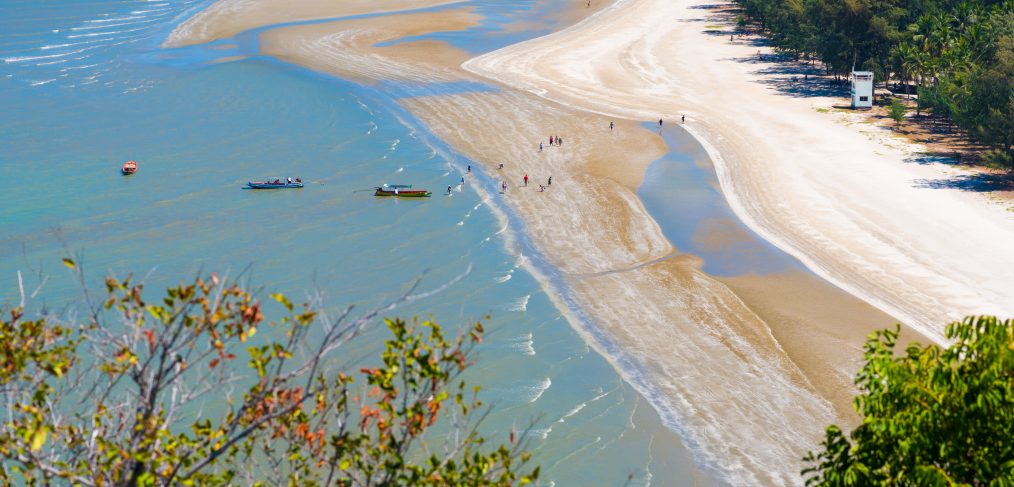 Launch of Travel Begins at 40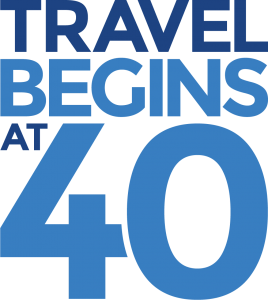 Brand new travel website – www.travelbeginsat40.com – launched earlier this month (September 2017). The website, which unsurprisingly is focused at the 40 plus traveller, intends to specialise in travel articles and news stories from cultural tourism to homestays, adventure travel and eco-tourism.
Founder Mark Bibby Jackson says that he wants to steer away from the entrenched mass tourism that has led to a spate of wildcat anti-tourist demonstrations breaking up around the world.
"It is most important that such tours benefit the local community rather than overwhelm it. It is what I call sympathetic tourism," he says.
In addition to being a font of inspirational travel stories, Bibby Jackson hopes that the website will become a forum for discussion. "Ultimately, we hope that this website will become a forum for mature, independent-minded and sympathetic travellers to swap travel advice and share anecdotes, as well as publishing the highest quality travel stories, destination guides and photographs," he says.
Initially the website features articles – or experiences as Bibby Jackson prefers to call them that spread the globe, except Africa. From trekking in Tajikistan to surfing for the over 40s, discovering the other side of Yucatan and taking short treks in Nepal, the site is informed and insightful.
But why no Africa?
"At the moment the collective is restricted to close friends and fellow travel writers that I have encountered over 30 years of travelling, but we are always looking for new writers, especially from Africa," says Bibby Jackson.
So who knows it could be time for you too to begin travelling at 40 – and perhaps write about it too.