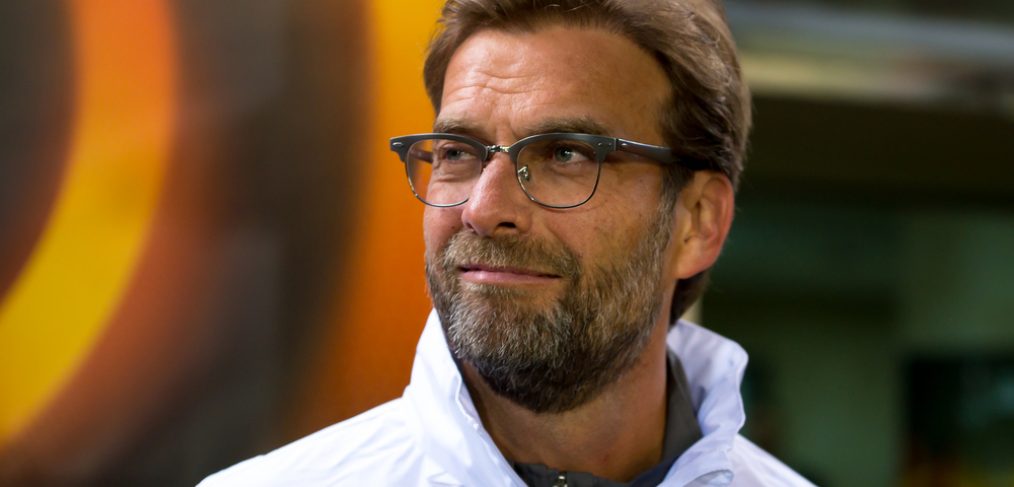 Festive Cheer
Recent times have seen the most recent (false?) coming of Liverpool, followed by the swift renaissance of Chelsea – were you one of those baying for Conte's blood earlier in the season? – the inevitable Arsenal falter and Utd's implosion. What was perhaps more difficult to foresee was the second coming of Yaya Toure, although bagging two goals upon his return was a script in tradition with the Ivorian's glorious Manchester career. Perhaps he'll receive some Christmas rather than birthday cake this year.
More twists than an anaconda suffering from indigestion – this year's premier league seems destined to keep us waiting right up to the final whistle.
Or will it? History suggests that by the end of the month the Premier League race will be over. The team lying top on Christmas Day has gone on to with the Premier League on six out of the last seven seasons. Even 5-000/1 outsiders Leicester City were top on December 25.
So, which team is likely to top the tree come Christmas Day?
A swift look at the upcoming fixtures of the prime suspects would suggest that Liverpool might have the easiest of run ups.
While Chelsea have tricky away trips to Manchester City, and Crystal Palace, as well as the home derby against Spurs, City entertain Arsenal as well as Conte's table toppers along with facing a challenging trip to champions Leicester, whose home record is far more impressive than that away from the King Power stadium.
Arsenal face three daunting trips to West Ham, Everton and City, while North London neighbours' Spurs have three relatively promising home games to Swansea, Hull and Burnley interspersed with trips to Chelsea and Manchester United.
In comparison Liverpool's fixtures look full of promise with trips to Middlesborough and Bournemouth juxtaposed with home ties against West Ham and Sunderland.
As for Manchester Utd? Well, I did say prime suspects, and the current performances of Mourinho's men does not place them in that category. Indeed, the Red Devils seem to be making more headlines for discontent off the pitch than sublime performances on it.
Having given my crystal ball a quick polish, I'm predicting that Liverpool and Chelsea will be running neck and neck come the final game before Christmas – the Merseyside derby on December 19th. Should Liverpool avoid defeat in that game they could well be top at least until their home clash with City on New Year's Eve.
However, should anyone start to think that the season is truly over come Christmas Day they would best recall the one exception to the festive rule. In the 2013-14 season, Liverpool led as family's across England were carving their turkey, but slipped up in the final run in to Manchester City. And with Steven Gerrard back on the market could lightning strike twice.
Mark Bibby Jackson is the publisher of AsiaLIFE Cambodia and a freelance journalist. Follow him through the season at @BibbyJackson or www.markbibbyjackson.co.uk.