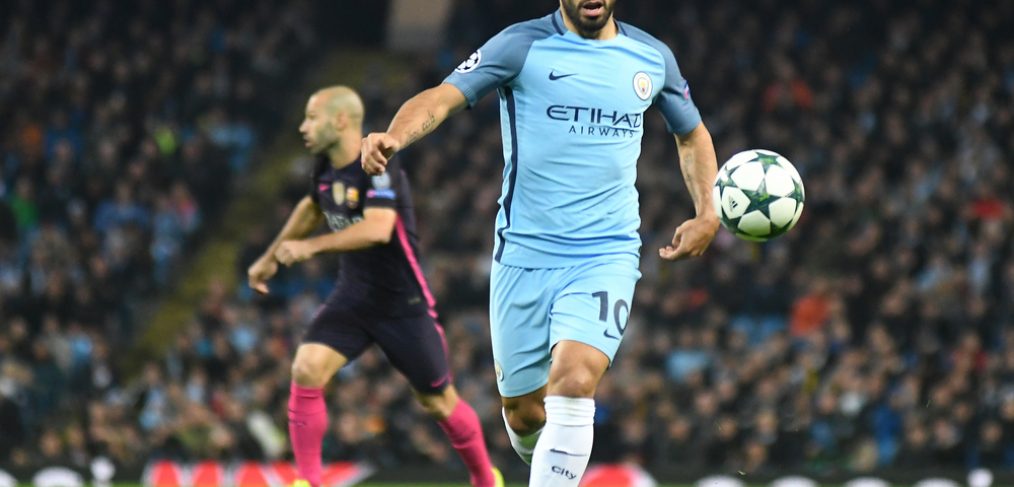 A Marathon Not A Sprint
A week may be a long time in politics, but it's an eternity in the life of a Premier League manager. Three wins in three games and Jose Mourinho could do no wrong; the Special One was reborn. One week and two losses later, the first at home to city rival and the second in a competition that neither manager nor club have much affection for, and the Portuguese manager faced a crunch match against Watford.
Does the subsequent 3-1 loss mean that Mourinho needs to brush up that much vaunted CV of his? Of course not. Even if the Red Devils had lost 4-0, his job was secure. The Glaziers have shown patience in the past and will again now. However, the real concern is that the other side of Manchester would appear to be moving effortlessly towards its third title in six seasons. The race could be over before Manchester Utd even leave their blocks.
But the title race is not won in the first dozen games. Ferguson never thought the campaign began in earnest until the new year. And we only have to cast our minds back to last season when City made a similarly impressive start, winning their first four games without conceding a goal, only to fall back by Christmas.
At the moment City have bragging rights and little more. Let's see how Guardiola's passing game copes with a harsh English winter.
Elsewhere, the Premier League table has a familiar look. Everton's lofty position might surprise a few, but in Koeman the new owners have recruited a canny manager, and one who will be far more willing to entertain a Plan B than his predecessor. However, the fixture list so far has proven kind to the Toffees. Fans should wait to see how the team fares against tougher opponents before they start dreaming of a fourth successive set of blue ribbons being affixed to the Premier League trophy come May.
Indeed it could be argued that the start made by the team on the other side of Stanley Park has been more impressive. Not many clubs will emerge from Chelsea, Spurs and Arsenal with seven points. And while Leicester may not be the force they were last season, beating the champions 4-1 was a mighty impressive achievement.
But those who have reduced Liverpool's odds on claiming their first title since 1990 might have the shortest memory of all. You only have to go back to Aug. 20 to recall Klopp's blitkriegers visiting Burnley full of confidence having put four past Arsenal, only to fire blanks. To be considered realistic title contenders, Liverpool need to be as effective against teams in the bottom half of the table as they appear to be against genuine title contenders.
One thing for certain is that if Liverpool are to win the league, it will be a marathon effort. No team has run more than the reds in the first five games of the season. And the team that has run the least – Manchester Utd. Maybe that's something Mourinho can work on.
Mark Bibby Jackson is a life-long football fan and occasional journalist. His extensive knowledge of the beautiful game is tempered by perennial delusions that Liverpool will eventually win the Premier League.