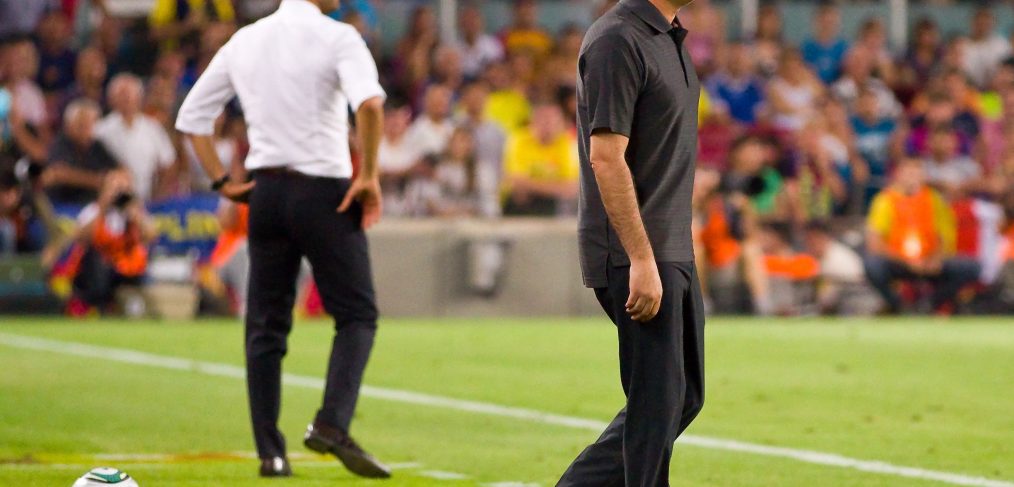 Expect the Expected
Those following the build up to this Premier League season might be forgiven for concluding that the world's most popular sport is a game of chess played by Football Masters. Mourinho, Guardiola, Conte and Klopp have taken the headlines apart from a splattering of Ibrahimovic and a last minute Bolt-like surge from Pogba. However, football still is more a physical than a mental game.
If any lesson is to be learned from Leicester's 1000-1 title success, it's that football is a team sport. Vardy and Mahrez may have taken most of the accolades, but the biggest upset in premier league history was most definitely due to the collective performance – much like the Liverpool side of the 80s.
Leicester 1, Opposition 0 had a familiar ring to it, with the Morgan and Huth defensive axis playing as instrumental a role in their unprecedented success as their more headline-grabbing teammates. As for the coach, Ranieri is a good manager, but his erstwhile serial runner-up syndrome suggests a good rather than a great tactician – more Nigel Short than Boris Spasky.
So, will this season see a repeat of the dominance of the collective or the re-emergence of the individual genius?
Mourinho has a proven track record. A title in his first season at Chelsea in 2004-5, he followed it up with the second of his three titles the following year before suffering the full force of Abramovich's gold-plated boot. Guardiola and Conte are more dark horses, at least as regards the premiership.
Of course, Mourinho and Guardiola have previous – although this time they will be separated by the city of Manchester rather than the plains of Spain. The head-to-head record suggests the red devils will have to wait another season for their 21st league title.
It is easy to draw parallels between Utd and Real – big clubs with a history of success and bottomless pockets – as it is between City and Barcelona, at least as regards playing style, which makes the rematch of football's most famous coaches all the more intriguing.
Expect the battle to go to the final round, but I suspect street-fighting Mourinho to have his more elegant opponent on the ropes come May.
As for the others, Chelsea could well be the dark horse. Conte had a great Euro Championships, and proved to be as able a coach as he was player at Juventus. And Liverpool under Klopp could have an extended run at the title, if only they could sort out the left-back position. Tottenham as always – well since 1961 – will flatter to deceive, and Arsenal will be there or there abouts, but no closer until they move on from Wenger.
And for the romantics looking for another Leicester, I think Stoke could perform better than most people expect.
Predictions: 1: Manchester Utd, 2: Manchester City, 3: Liverpool, 4: Chelsea.
Mark Bibby Jackson is the publisher of AsiaLIFE Cambodia and a freelance journalist. Follow him through the season at @BibbyJackson or www.markbibbyjackson.co.uk.