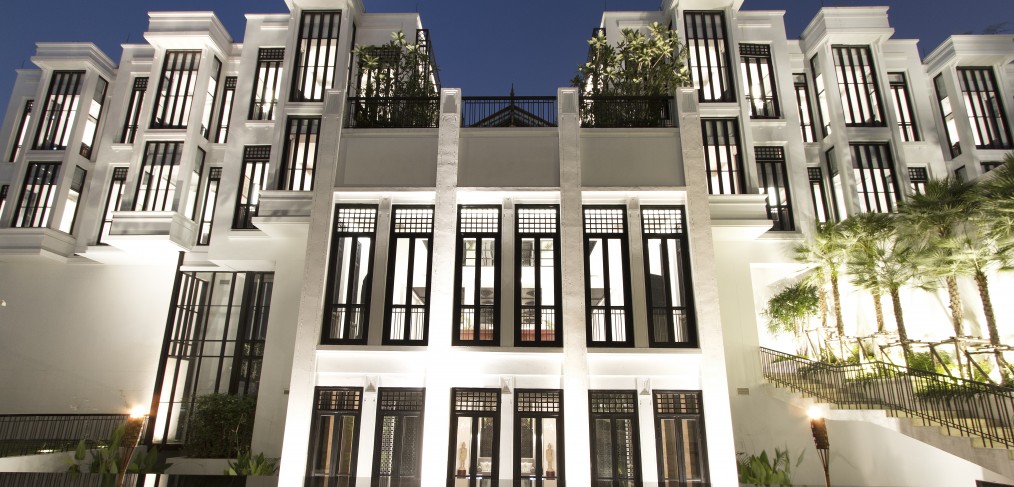 Sukosol: Art, Culture and the Environment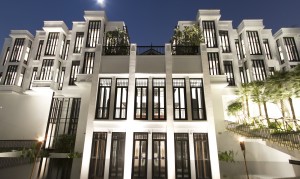 The Sukosol hotel brand has developed a global reputation over the last 40 years, its executive vice president explains the secret behind its success.

When you have been successful for 40 years, there is a temptation to carry on doing the same thing; not so for the Sukosol Group.
"You have to stay current and be on trend in order to be competitive," says Marisa Sukosol Nunbhakdi, executive vice president of the family-run hotel group. "We started by looking inwards and dissecting our heritage. We found that to be a family business running hotels for 40 years is actually no mean feat in itself and should be celebrated. Then we looked into the future to determine what direction we want to take."
The result was two new unique properties – the Siam and the Wave – that have creativity deeply incorporated into their character. "We don't just create hotels to cater to a market or a brand, we create them from passion and our own keen interest in the arts," says Marissa.
The motif that unifies these two new buildings and all the group's new developments is art deco, largely driven by the love her mother and brother share for the architecture and art of the period. "It is also congruent with the colonial era of Southeast Asia – although Thailand was never colonised – which brought a very alluring 'colonial' design that incorporated Asian and western elements," she says. "The key is to make the concept current and relevant to fit today's taste and lifestyle."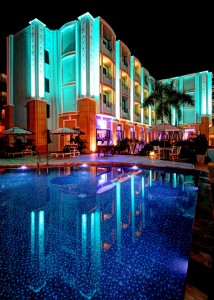 Although, the current designs have an Asian feel, Marissa believes that "being Thai is very important" to the group. She also feels that the Thai people are the driving force behind the tourism industry.
"There are several components to the success of Thai tourism, but if you ask me what is the single ingredient for success if I had to pick one? It's the people," she says. "Thais are charming, helpful and generally very nice and easy going. Thailand has a great amount of repeat visitors. And repeat visitors come back because they like the people."
She believes that this openness lies at the very heart of Thainess. "It means being respectful of others, it means tolerance of differences in culture and religion, it means peace," she says.
Art and culture are not the only elements that are important to Marissa. The chair of the environment committee of the Thai Hotels Association, she believes that her fellow tourism industry professionals should be mindful of the environmental impact of their industry.
"I am doing all I can to encourage hotels to adopt eco-friendly practices in the general operations of hotels in order to reduce all our impact on the environment," she says, adding that the government also has a key role to play. "Many government agencies and our association's key partner, the Green Leaf Foundation, are all working very hard to promote the issues and get hotels on board. The number of hotels joining us is increasing every day."
However, in her opinion, the ultimate responsibility lies with the end-user, the tourist. "I think the main incentive for hotels to go green is still consumer demand, meaning that the minute a guest demands hotels be green, more hotels will be green," she says. "We all have to help each other promote environmental conservation."
Words by Mark Bibby Jackson, published in Horizon Thailand