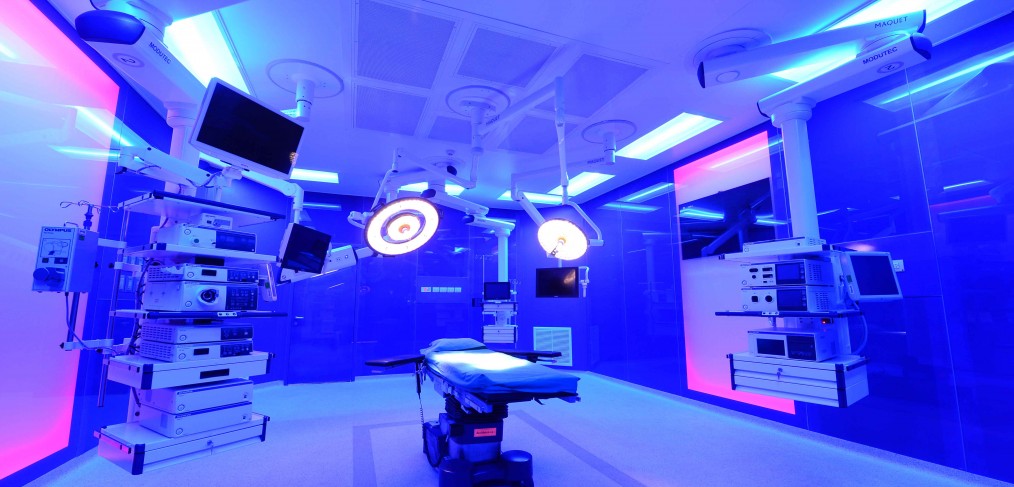 A Safe Health Business
Thailand's medical tourism industry is the world leader, but as a major Bangkok hospital demonstrates, safety is as vital as value for money.

Thailand has developed a global reputation as a medical tourism destination. In 2013, 1.8 million people came to the country for medical treatment, according to American consulting company Patients Beyond Borders. That places the country above the US and other neighbouring Southeast Asian countries in terms of numbers.
This year the amount of medical treatments provided to international visitors – rather than visitors themselves – is predicted to reach 2.81 million, a 10.2% rise on last year, according to Kasikorn Research Centre, a subsidiary of Kasikorn Bank. Medical tourism should generate earnings in excess of US$3 billion in 2015, from income earned by private hospitals listed on the Stock Exchange of Thailand. This figure does not include ancillary benefits, such as hotel accommodation, flights, restaurant bills, etc. When these are included, the figure rises to US$4.7 billion (2013 figures).
The main draw of the Kingdom's medical tourism is clear – the cost. The average saving in having a treatment in Thailand rather than the US is estimated as between 50% and 75%. According to a 2013 survey by the Medical Tourism Association in the United States, nearly 80% of demand for medical travel is driven by cost savings.
"While the US is still first choice for the ultra-rich, Thailand is unquestionably number one among everyone seeking affordable care," says Patients Beyond Borders' founder Josef Woodman.
But, while it may be the comparatively low prices that draws patients to Thailand, value for money is not the only thing the sector has on offer.
"We really are on par with the top level in Europe and the US," said Nicolas Leloup, the head of International Marketing at Samitivej Hospitals, of the quality of treatment on offer. "If they [European and US] are old hospitals then I would say we are higher."
Leloup has due cause for his confidence. Speaking at the opening of the new Critical Care Complex at Samitivej's Bangkok hospital in June, he claimed it would set "a new benchmark for medical excellence in Thailand".
The multi-million dollar project was a two-year collaboration between surgeons and medical staff, together with leading architects, engineers, consultants and technology companies. It consists of eight operating rooms, five labour rooms, one neo-natal intensive-care unit (NICU) and 16 intensive-care unit (ICU) rooms.
"Not only does the complex provide the best working environment for surgeons, our eight new state-of-the-art surgical suites are all fully equipped with the latest surgical technology," said Leloup.
Although Leloup admitted that part of the reason for the new complex was to "maximise the potential of the building," he maintained that the primary motive was to provide "a safe, sterilised and stress-free environment."
The hospital has installed a Laminar Airflow air circulating and filtration system in all operating rooms to reduce the risk of airborne bacteria, as well as Thailand's first glass operating room wall. "The walls inside the operating rooms are laminated, built in one piece with seamless surfaces. The non-porous surface prevents bacteria from developing in the operating room walls which significantly reduces the chances of infection," said Leloup.
Furthermore, Leloup promised that the bill for all these improvements would not be passed on to patients – with a guaranteed price freeze on treatments for a year and even a discount on 10 key surgeries. Not that the hospital has much flexibility on the prices it can charge patients, as this is closely monitored by medical insurance companies. "If we go crazy with prices they [insurance companies] will not send patients to us," he explained.
Quality and affordability – no wonder Thailand is number one for medical tourism.
Words by Mark Bibby Jackson, published in Horizon Thailand