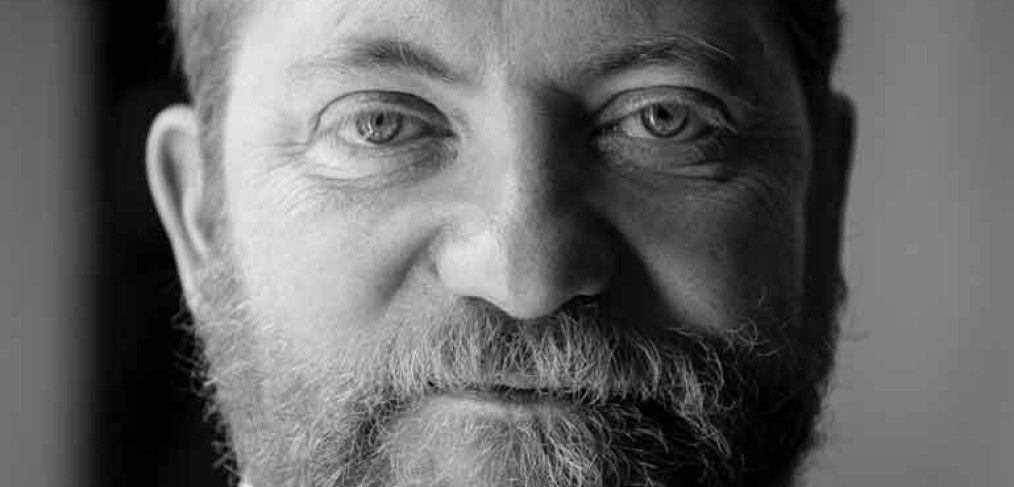 Making MICE Business E-Asy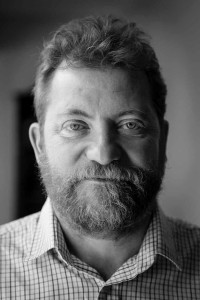 The signs are that 2015 will be a successful year for Bangkok's MICE industry. Horizon Thailand talks to a company right at the epicentre of the Thai capital's exhibition business.
It used to be said there were three rules of business success – location, location and location. This is something the owners of Royal Paragon must have taken to heart. Built in 2005 on the site of the former InterContinental Hotel, both Shopping Centre and Exhibition & Convention Centre benefit from the prime downtown location in Bangkok's Siam Square.
"It's in the city centre which gives us a very good location … to have everything in a one-stop centre," says Talun Theng, general manager of the Royal Paragon Hall Exhibition and Convention Centre. "You have a shopping centre, the education centre, leisure, entertainment, food, beverage, lifestyle and a large space to do a gathering of events from exhibitions, conventions, meetings, product launches, concerts, entertainment and one day meetings."
Spread over 12,000sqm on the complex's fifth floor, the Exhibition and Convention Centre has three large halls that can take up to 15,000 people for a convention or seat 5,000 at a concert. This provides organisers with flexibility allied to convenience. "We have a variety of events happening at our location," says Theng. "We were built for multi-purpose events."
Although the centre regularly hosts 80 to 85 events per year, it is exhibitions where most of the bookings are received. "Exhibitions is our biggest, around 60%, and 20% is entertainment with 20% in special events," says Theng. "Our events are always booked a year in advance. Exhibition and conventions take two or three years preparing."
However, Theng has a special take on the 'E' part of MICE – Meetings, Incentives, Conventions and Exhibitions. "We triple up the 'E'," he says. "'E' is exhibitions, events, entertainment and edutainment."
Theng believes that the strength of Thailand's MICE industry is based on four pillars: the number of high quality MICE venues both within the capital and around the country; the service mentality of the people; the excellent value-for-money the country affords business travellers in terms of food, entertainment and accommodation; and the quality of attractions within the country. "One-stop shopping Thailand. There is so much to do," he concludes.
Currently, most of Royal Paragon's customers are from within Thailand, with only around 20% from overseas, mainly within ASEAN. This Theng sees as an increasingly important market, especially with the advent of the ASEAN Economic Community (AEC) in December of this year.
"Time will change because the AEC is coming with the opening up of the single market so we may be looking to expand from 20% to 30% or 40% in the future," he says. This expanding market should help the company achieve it's growth target of around 5% to 6% per year.
Not only is the AEC a potential market of some 600 million people, but also it allows Royal Paragon to share its expertise with regional companies less experienced in the MICE business. "It gives us an opportunity to meet those people who want to develop their convention or exhibition centre in their country," he says. "We expand our know-how to other developing countries."
Indeed with the advent of the AEC, Royal Paragon's tenth anniversary coming up next year and a new centre currently under construction and due for completion in 2018 on Bangkok's riverside, Theng believes that the company's future is very rosy. "More spending, more collaboration and more expanding business into the AEC," he says.
Words by: Mark Bibby Jackson