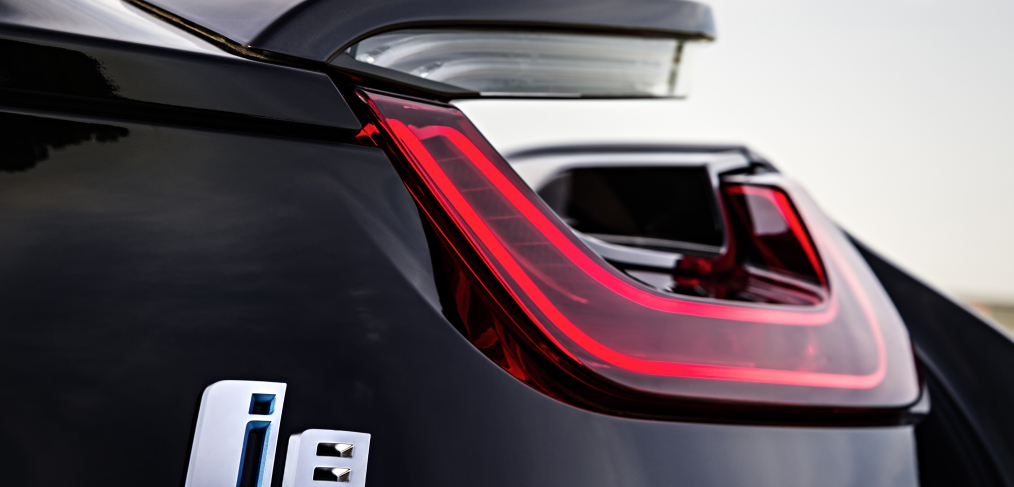 BMW Embraces the Car of Tomorrow
Thailand is the largest manufacturer of automobiles and autoparts in ASEAN, but what will the car industry of the future resemble?
A key question facing the automotive industry is what will be the car of tomorrow. Depleting oil reserves and rising environmental concerns have made the gas-guzzler a thing of the past, but what will replace it in the showroom. The issue was debated at the TAPA (Thailand Auto Parts & Accessories) 2014 trade show at the Bangkok International Trade and Exhibition Centre (BITEC) held from April 28 to May 1.
The exhibition was anticipated to attract more than 16,000 visitors over the four days of the event generating revenue of 800 million baht (US$24.6 million), augmenting what is already the largest automobile and auto-parts industry in the region. It is estimated that this year 2.4 million cars will roll off the country's production line – half for export and half for domestic use. Already the country is responsible for more than half of the automobile and auto-parts production in the ASEAN region, and is ranked ninth globally for automobile construction.
One car manufacture convinced it knows which way the wind is blowing for its industry is BMW. "The automotive market in the future will be much different from the past," said Jan Ehlen, Head of Government Affairs Southeast Asia (ASEAN), BMW AG at TAPA. "Today, global mega trends like increased urbanisation and environmental concerns influence the way cars are being sold, produced, designed and developed."
What goes for the rest of the world equally applies to Thailand at least in the long term, according to Krisda Utamote, Director Corporate Communications, BMW Group Thailand. "In the future, drivetrain technology will be much more diverse than today – this is as true for Thailand as it is for the rest of the world," he said to Horizon Thailand after the show. "The number of electric cars and plug-in hybrid cars will increase in the long term, but in the medium-term, a large percentage of drivers will continue to use combustion engine cars, thus it is necessary to integrate technologies that reduce both fuel consumption and emission levels."
The German multinational has made "consistent reduction of CO2 and other emissions" a key part of its corporate philosophy through its BMW EfficientDynamics Development Strategy, Utamote added. "BMW Group is consciously focusing its efforts on building up a broad technology base – because in the company's point of view, the road to zero-emissions mobility will take in not only evolutionary technologies but also radical new solutions." A core component of this is the company's electrically powered cars such as the BMW i3 and BMW i8.
BMW has a long history in Thailand. BMW Group Thailand was established in 1998 and it currently assembles the 3 Series Sedan and Gran Turismo, 5 Series, 7 Series, X1, X3, and 1 Series. They will start assembling the X5 later in 2014.
Time will tell whether BMW's vision proves correct, but Utamote believes it is one perfectly tailored for the Thai consumer. "Vehicles with Efficient Dynamics technologies cost less to run and achieve higher resale prices – perfectly fit for the Thai market in which ownership cost and resale value are among the top priorities for car buyers."
Words by Mark Bibby Jackson
First Published in Horizon Thailand