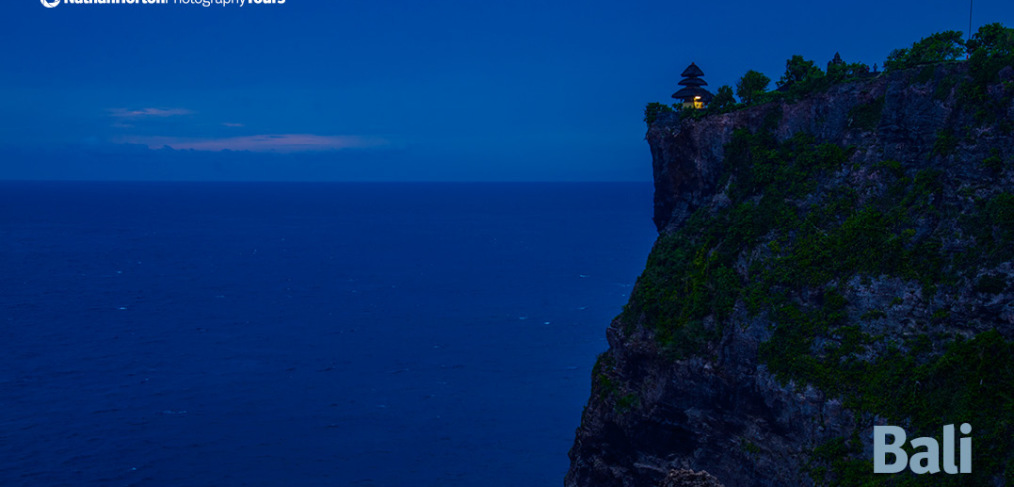 Nathan Horton Announces New Photography Tours Across Asia
British photographer Nathan Horton this week announced a new series of tours that will give his students the opportunity to explore Nepal, Bali and Myanmar.
"It's been another great year of tours in Cambodia but I am very happy to announce some new trips further afield," says Horton.
For his first photography trip, Horton will head to Bali – the land of the Gods. Steeped in history and bewildering traditions, the island offers an abundance of perfect photographs from mountains and active volcanoes to jaw-dropping rice terraces and sacred Hindu temples.
Next up is Myanmar, or the Golden Land. Offering rewarding photographic adventure, this country lives up to the hype it has recently been receiving from travellers. The final destination is Nepal, a country famous for its landscapes and ensemble of historic, cultural and religious sites.
"Our photography tour is not a trekking tour," Norton says. "Rather we go out of our way to explore medieval kingdoms, pagodas, temples and hillside villages with an emphasis on encountering the diverse local cultures of the ethnic people of Nepal using the majestic Himalayas as a backdrop."
After years in the field, Horton has fine-tuned a successful string of itineraries that deliver in-depth photography tours across Asia. During them, participants' learning goes beyond teaching good camera techniques and onto understanding how the camera can be used to open doors with subjects. He also encourages students to engage with local people and life.
The Bali trips take place between Aug. 25 and Sept. 4, 2013, and Jul. 7 and 18, 2014. The first Myanmar tour is already fully booked but there are still spaces on the Nov. 25 to Dec. 6 trip and next year's Nov. 3 to Nov. 14. The Nepal trip is 12 days with an optional five day extension. The first takes place between Mar. 15 and 26 to include Holi Festival, with an optional extension in Bhutan until Mar. 31. The second is on Sep. 29 to Oct. 10 to include Dashin Festival, with an optional five days in Tibet.
Former AsiaLIFE photographer Horton has received much acclaim for his current tours across Cambodia including receiving a Certificate of Excellence from Trip Advisor.
For more information or to book, visit www.nathanhortonphotography.com