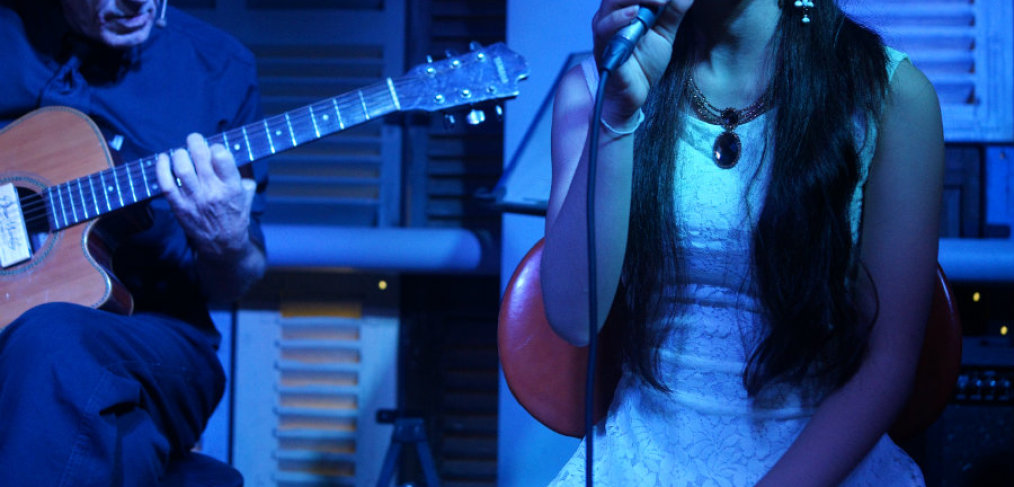 Phnom Penh Gets the Vibe
Phnom Penh hosts the Vibe Music Fest this month showcasing some of Cambodia's finest talents when at Doors.
The 10-day musical medley runs from Aug. 16 to 25 and features music as diverse as reggae, jazz, acoustic, pop and chapel music, the popular festival.
Dub Addiction and VJ/ DJ Roberto kick off the festival at 9pm on Aug. 16, followed by Vibratone and DJ Bluesabelle, KIN and Swing Kings, Cambostomp, WASH and Scott Bywater, Joe Wrigley and the Jumping Jacks, No Forever, Akhia and Amanda Bloom, Jahzad, Krom, and finally Charlie Corrie, Euan Gray and friends.
"Phnom Penh's quite amazing concentration of talent gathers to present the inevitable festival that this city has been waiting for. Let's make it awesome, this is your festival, this is your Vibe," says Gabi Faja, Doors events manager, says.
All tickets are free except Aug. 24, which is $3. For more information or to reserve tickets, visit The Piano Shop, corner of St 13 and 178, or phone 097 6220 430.
For more information, visit: AsiaLIFE Cambodia.