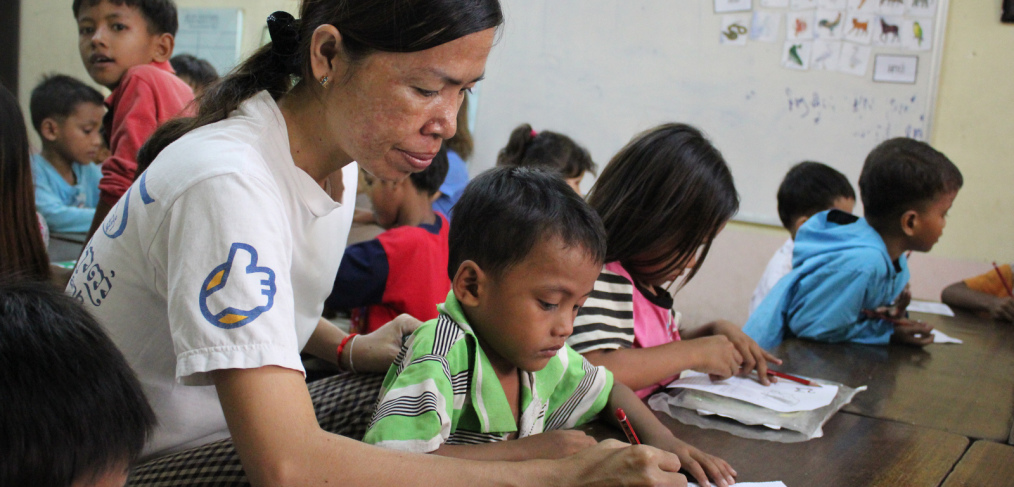 ICTP Friends up with Cambodian NGO
Friends International (FI) has joined with the International Coalition of Tourism Partners (ICTP) in a new partnership to boost the street-children NGOs efforts across Cambodia.
The collaboration follows discussions at the recent World Economic Forum in Myanmar between ICTP president Professor Geoffrey Lipman and Friends International director Sebastien Marot.
"This collaboration with ICTP is so important," says Marot. "It will allow the expansion of services and will support the diffusion of the ChildSafe messages to a wider audience. More people will be informed, aware and able to act to protect children wherever they travel and be part of the ChildSafe movement: together, we can protect children from all forms of abuse."
The two organisations have pledged to collaborate to help draw attention to Friends International 'swork. As a first step, ICTP will circulate a bi-monthly Friends International newsletter with advice and good practice for destinations and their stakeholders.
"By supporting and publicising the outstanding work of Friends International, ICTP hopes to use its expanding network to make a difference," says Lipman. "We want to stand up and be counted."
ICTP is a grassroots travel and tourism coalition of global destinations committed to quality service and green growth. Friends International is a leading social enterprise saving lives and building futures of the most marginalized children and youth, their families and their communities in Southeast Asia and across the world.
The ChildSafe Network is a global child protection system established and powered by Friends International and is designed to protect children and youngsters from abuse, prevent them from engaging in dangerous behaviours and influence all tiers of society and the international community so they can create positive environments for them.
For more information on Friends International, visit: www.friends-international.org