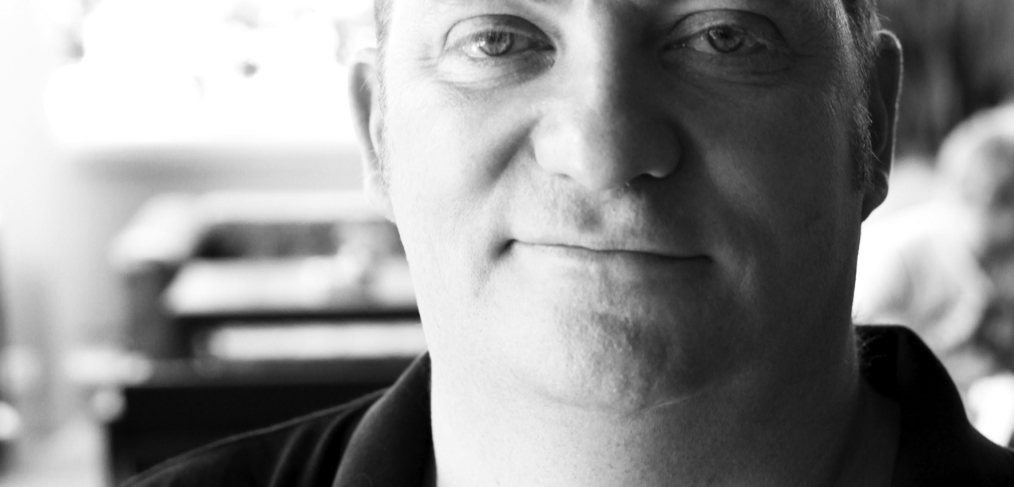 Blog: Walking Alone
Is Liverpool FC a victim of its own lack of success?
The newspaper columns that fill the longer summer gap between Premier League seasons is the theatre for a very false war. Each morning newspapers – both tabloid and those who should know better ­– overflow with exclusive scoops on the latest player destined to be snapped up by the team you support. These stories more accurately reflect the desire of newspaper editors to maintain flagging interest in the Premier League, than any real possibility of a sale.
And this is not necessarily a bad thing.
The value of the Premier League, and thus the money your club receives, is only enhanced by the continued interest of readers and viewers in all matters not strictly football. Conversely not purchasing a player is often more prudent than signing on the dotted line.
You only have to look at Leeds Utd. to see the lessons of saddling a club with an unsustainable wage bill that craves a level of on-field success both unrealistic and ultimately fated.
When the Fenway Sports Group bought Liverpool FC, it was staggered by the large wage bill it inherited for what was – and still is – an underperforming club. Part of the club's post-Dalglish transfer policy has been determined by a desire to cut this wage bill. High salary players such as Kuyt, Carroll, Cole and Reina have been allowed to leave the club (albeit the last on loan) to be replaced by the likes of Sterling, Aspas, Coutinho and Mignolet on lower wages.
Despite spending £9 million on Simon Mignolet, the club will save around £2.3 million per year on his wages compared with those lavished on Reina, according to the International Business Times. On strictly commercial grounds, he transfer will pay for itself over a four-year period. Even the signing of Kolo Toure, on a reported £75,000 per week salary represents an annual saving of around £2.3 million compared to the £120,000 weekly wage paid to Jamie Carragher, the man he replaces.
Indeed of last year's top ten LFC earners, only Steven Gerrard (£140,000), Glen Johnson (£90,000), Daniel Agger (£80,000) and Lucas Leiva (£65,000) look destined to stay. With Suarez (£100,000) linked daily with Arsenal and Real Madrid, Martin Skrtel (£75,000) possibly joining Reina and Benitez at Napoli and even Stewart Downing (£60,000) possibly moving on, the one certainty about Liverpool's transfer activity this close season is that the wage bill will be considerably reduced.
And this is no bad thing. While Gerrard can justify his salary on commercial as much as on-field activities, do the other high-paid players justify their inflated salaries?
High wages do not necessarily guarantee a star performances on the pitch. Joe Cole, Andy Carroll and Milan Jovanović are just three of many cases in point here.
Ideally the players you should aim to sign or those who wish to play for you. This might seem trite but it is something many fans seem to miss. Why would Cristiano Ronaldo or Lionel Messi choose to join Liverpool, when they are playing for a far more successful team already? Unless they are concealing a deep-routed love of the city that bred the Beatles, the most likely reason is for increased wages.
Neither Ronaldo nor Messi will join Liverpool – the Beatles notwithstanding – but the same principle applies to all potential signings. Why sign for Liverpool rather than Chelsea, Arsenal or either Manchester club, or for that matter just recently Spurs? If the answer is solely the wage packet then surely this is the sort of player you do not wish to sign.
The current policy of signing young and yet unproven players (Toure excepted) as well as investing heavily in the Academy seems a prudent policy. It is also one that lessens the risk of loosing star players from the disappointment of missing out on the Champions League yet again.
And as far future Champions League qualification, or for that matter the Holy Grail of a first Premier League title, history again suggests that Liverpool might at last be on the right footing.
Developing a Liverpool style of football throughout the club that allows individuals to be replaced without dismantling the whole squad is what lay behind the golden years of the 70s and 80s. This is what Brendan Rodgers is aiming to achieve. Whether he will be more successful than his predecessors only time will tell, but one thing is for sure he will not break the bank in trying.