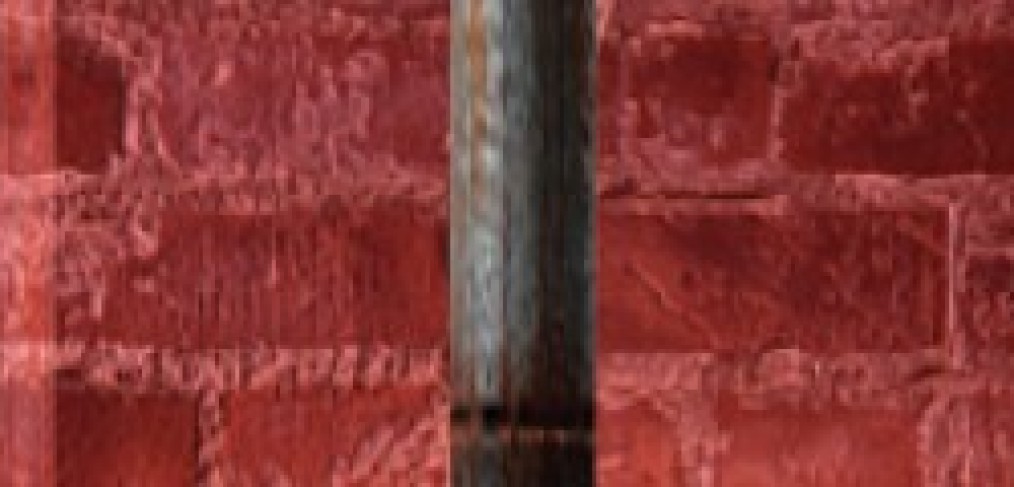 Always Now on Amazon for $3.08
What would you do if you had unlimited wealth and how would you deal with the knowledge that this fortune is founded on murder? These are the questions raised in Mark Bibby Jackson's novella Always.
A man lives out the last week of his life in a cell. Knowing his inevitable fate, he is left to reflect on his life's work. The only problem is that he is losing his memory.
A haunting story of love, false memories and man's obsession to discover the truth, the reader is left questioning what it means to live your life like a man.
Download the kindle version of the book from Amazon.